Hawaii Senior Medical Group, a division of Seoul Medical Group, is a network of independent community physicians who share a vision of improving the health and well-being of patients. Our network of Primary Care Physicians and Specialist Providers promote patient wellness while coordinating comprehensive care for our patients. Focused on serving the Medicare and Medicare/Medicaid eligible patient populations, Hawaii SMG's fast referrals support both patients and physician offices.
 About Seoul Medical Group
Founded in 1993, Seoul Medical Group is one of the country's leading physician-run IPAs with 4200 primary care and specialist physicians dedicated to helping patients with both clinical and non-clinical healthcare services.

5 - Star IPA
Clinical Quality Measures - California Market
2017, 2018, 2019 and 2020
---
We serve the following areas in California:
• Los Angeles   • Orange County  • San Fernando Valley  • San Gabriel Valley  • Santa Clara County
Nationwide expansion and has established IPAs in:
• Georgia  • Hawaii   • Nevada  • New Jersey  • New York  • Virginia  • Washington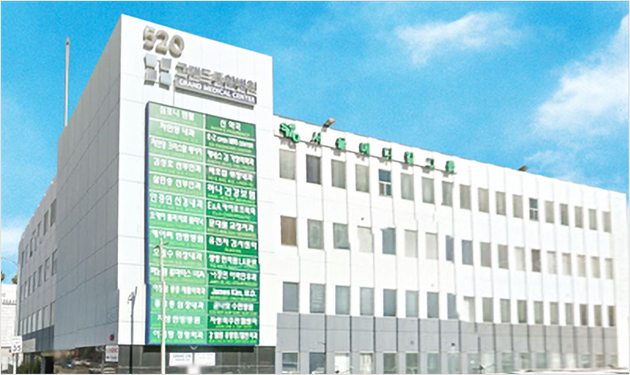 Our Other Medical Groups
Physician Leadership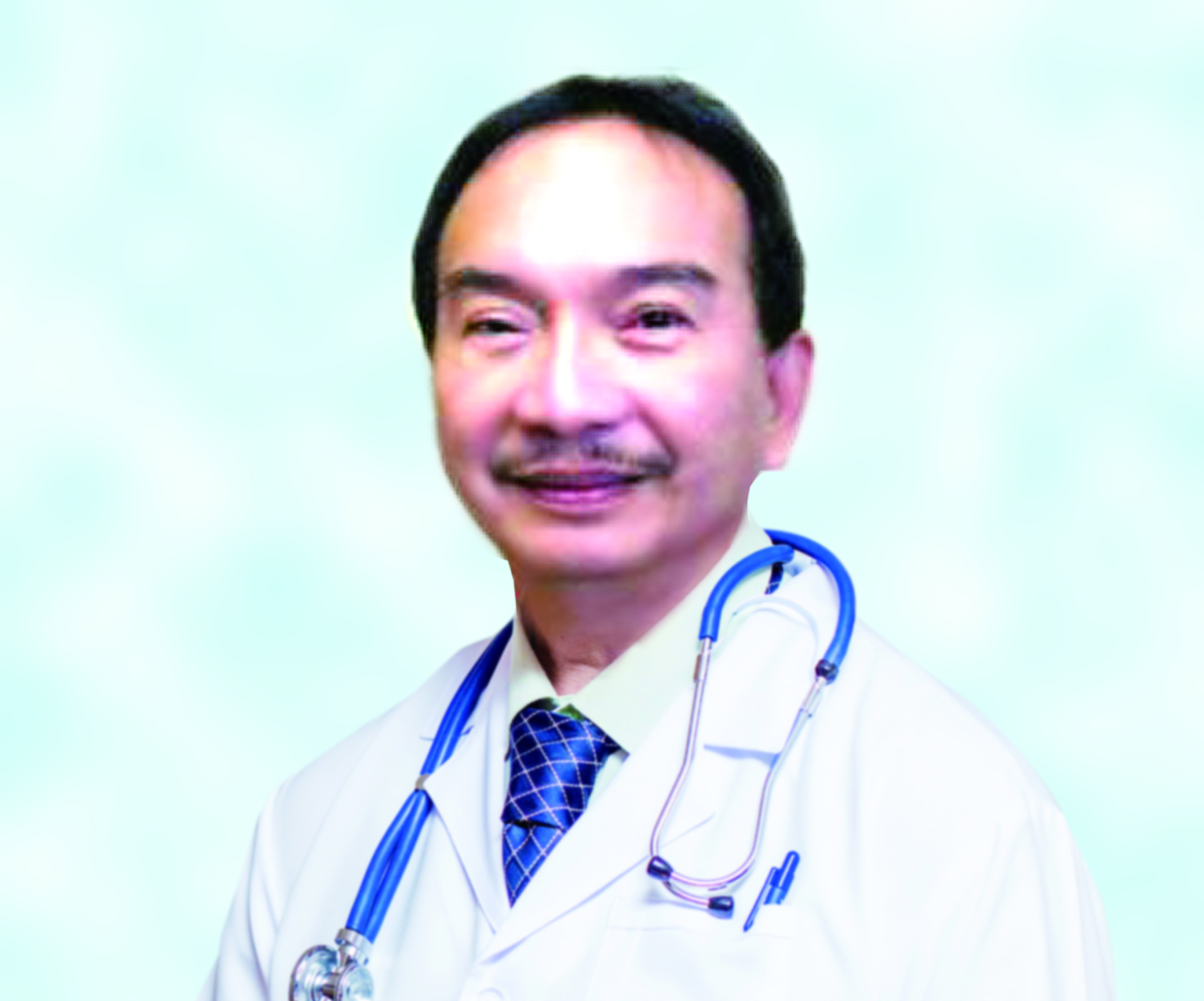 Edward Alquero, MD
Family Practice
Regional Vice President
With over 30 years of experience, Dr. Alquero is family practice physician who takes time to know his patients. Dr. Alquero graduated from the University of Santo Tomas in the Philippines and completed his Family Practice residency in Ohio in 1981. Dr....
show more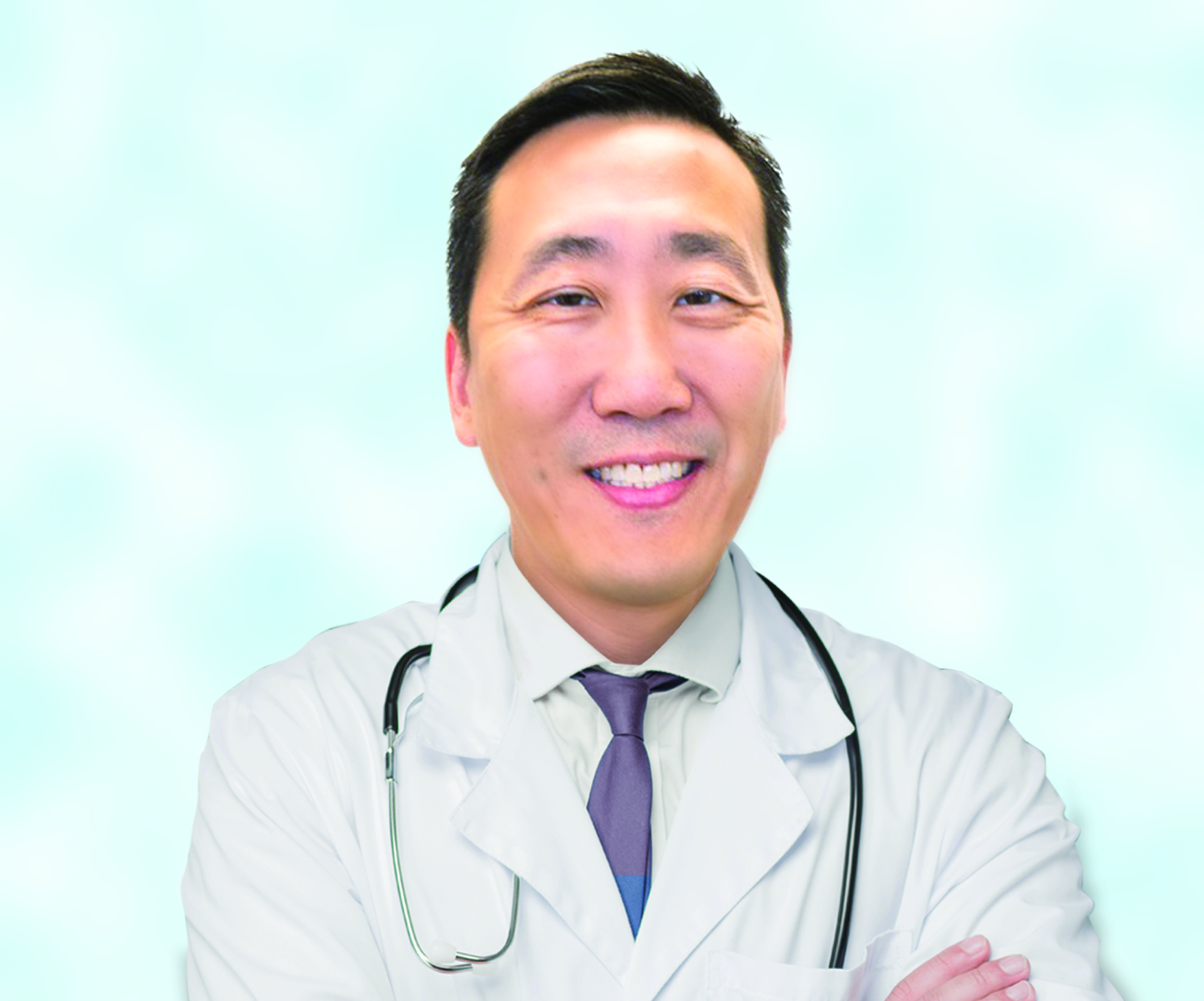 Philip Suh, MD
General Practice
Regional Vice President
Dr. Philip Suh is a primary care physician who has been practicing in Honolulu for over 25 years. After graduating from the John A. Burns School of Medicine and completing his residency at the Hawaii Integrated Residency Program he joined his father's...
show more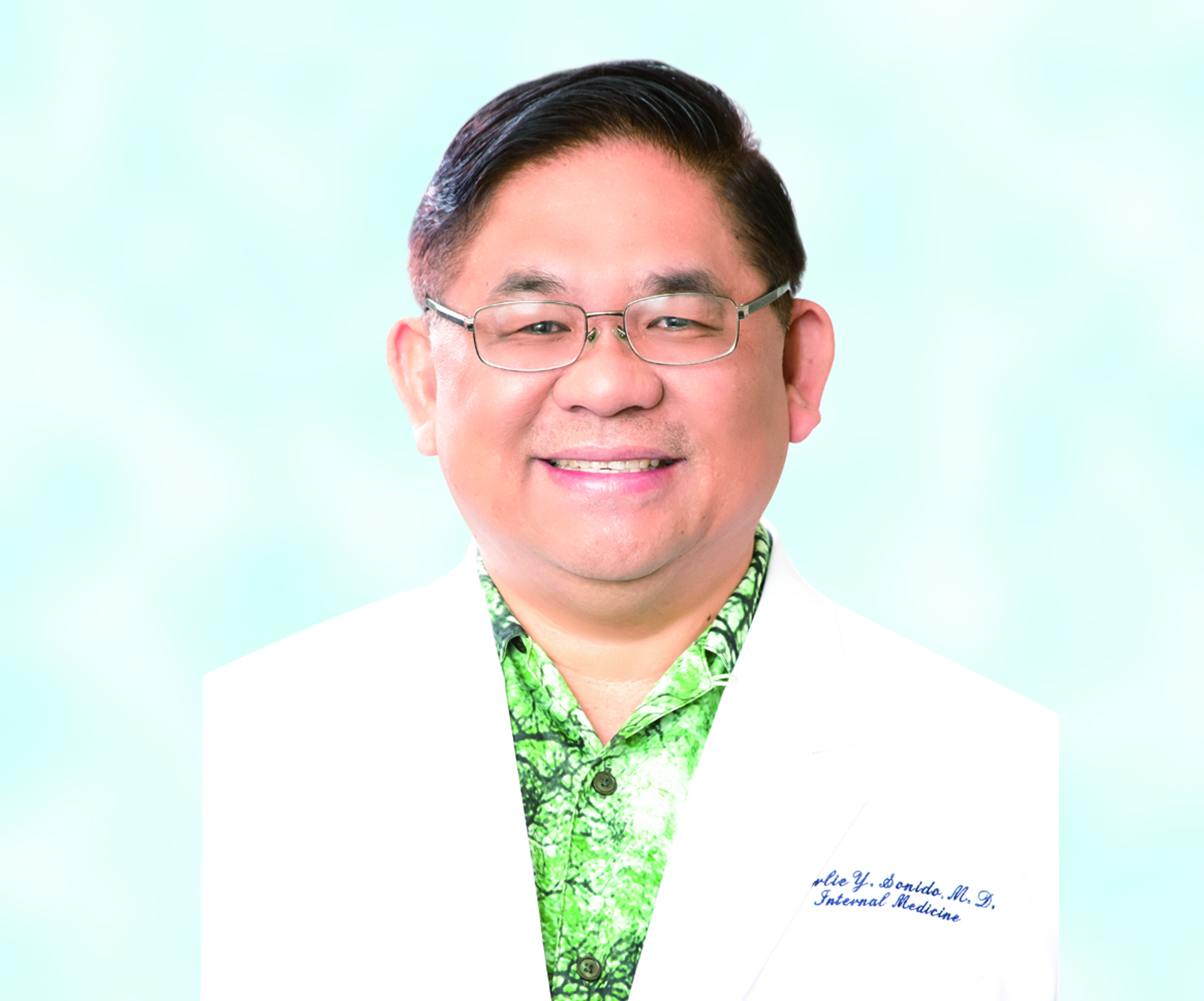 Charlie Sonido, MD
Internal Medicine
Executive Medical Advisor
Board certified in Internal Medicine and Clinical Hypertension, Dr Sonido is an Assistant Professor of Medicine at the University Of Hawaii John A. Burns School Of Medicine. He trained in Wayne State University and University of Hawaii. In private practice...
show more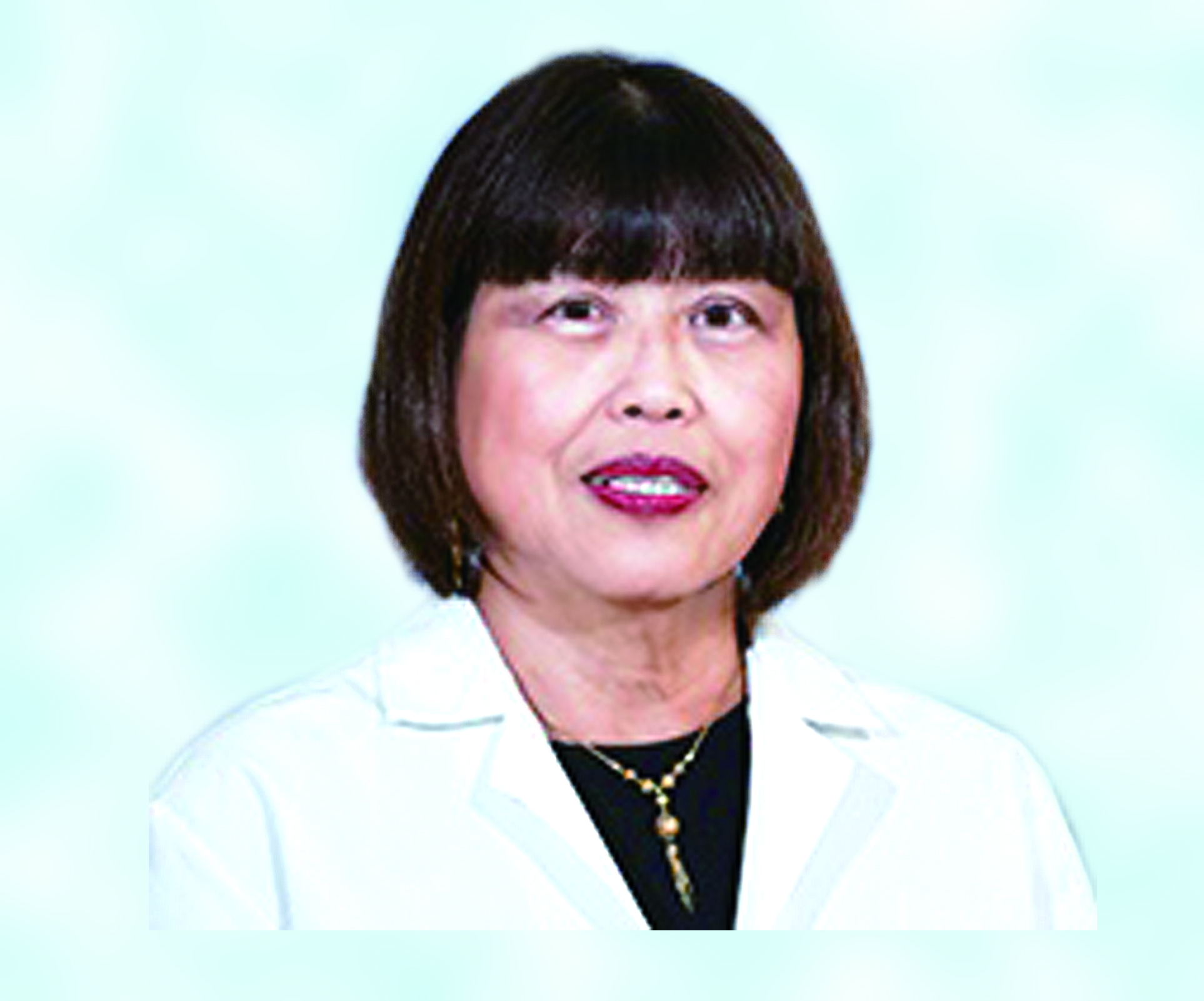 Aurora Mariani, MD
Internal Medicine
Medical Director
Dr. Mariani was born in the Philippines and fulfilled her dream of coming to America after graduating from Ramon Magsaysay Memorial Medical School in Manila. She completed her internship, residency, and a 2 year fellowship at the University of Hawaii....
show more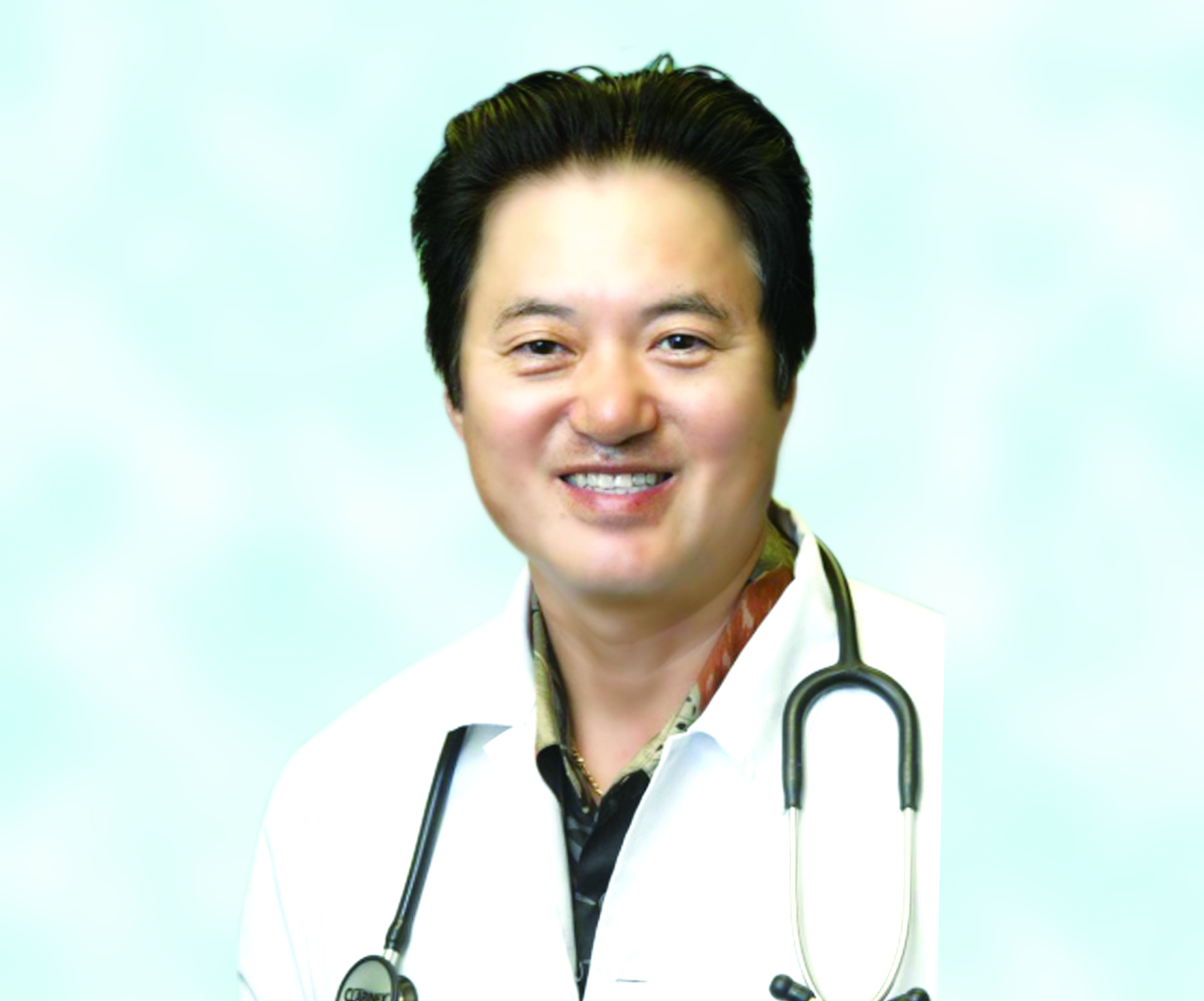 Keith Woo, MD
Internal Medicine
Medical Director
Dr. Keith Woo is a board certified Internal Medicine physician with over 20 years of experience. Dr. Woo graduated from the University of FHEC's School of Medicine. He established his Internal Medicine and Geriatric practice after completing his...
show more
Accepted Health Plans
Services
Many of our primary care physician offices offer:
Same day appointments / Walk-ins
Ultrasound Services
X-rays
Lab Services
ECG Services
Health Education
Minor procedures performed
Hawaii Senior Medical Group physician offices are conveniently located near pharmacies, dental offices, radiology services, specialty physicians, durable medical equipment suppliers, and public transportation. In addition to taking care of our patients' health, we are culturally diverse and understand the unique needs of our patient population. 
* Our physicians and staff speak many languages including Tagalog, Korean, Chinese, Japanese, and Spanish in addition to English.